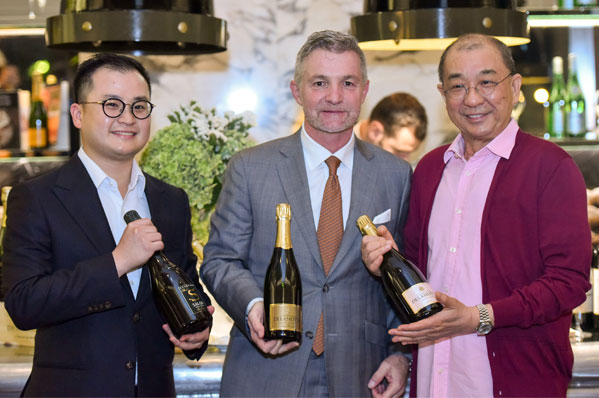 Dajin Beverages founded in 2015 with the mission to make Japanese Sake and Premium Champagne accessible to Malaysians. As an importer  collaborating with Japan breweries and Champagne Houses, Dajin aims to provide our customers with the most authentic drinking experience – as good as you drink at the country of origin.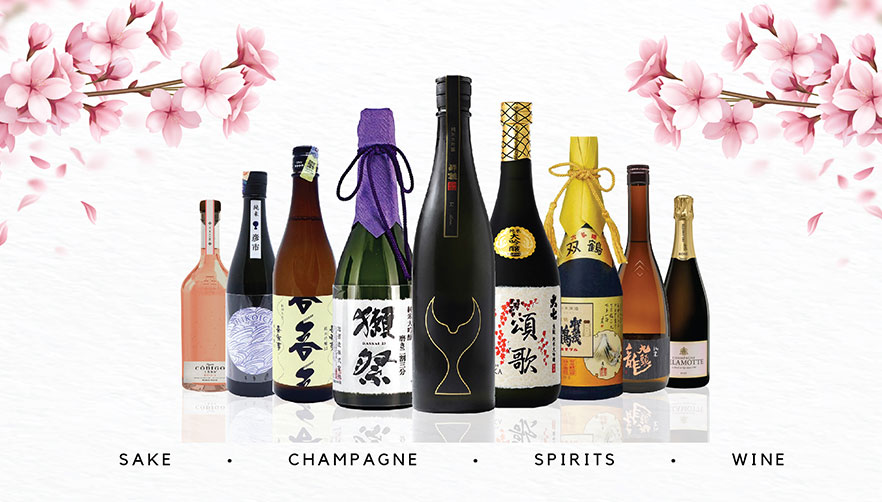 Over the years, we have developed various relationships with some of the best sake, spirits & champagne brands globally. These brands share some of the same values as us in Dajin Beverages. Check out the premium brands we carry.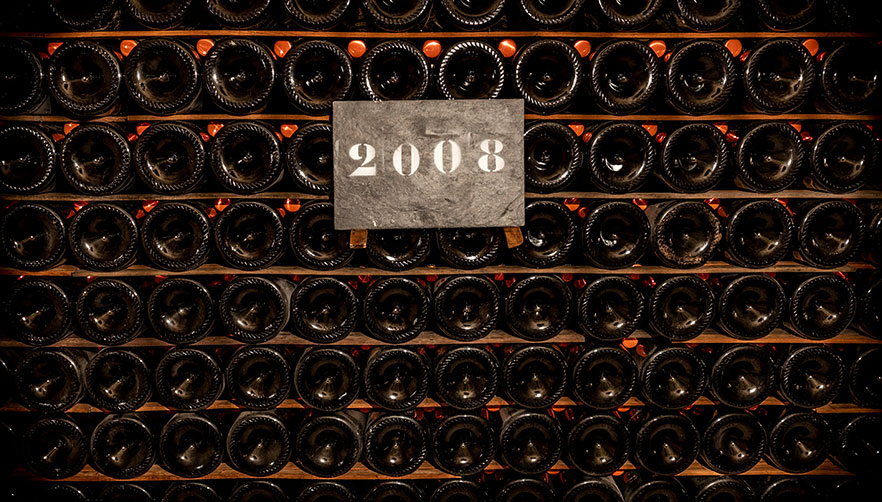 Shop from our collection of sake, champagne and spirits now.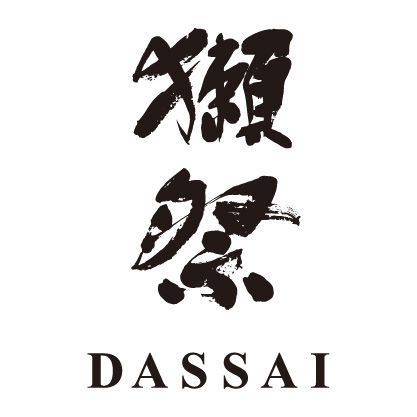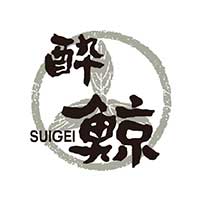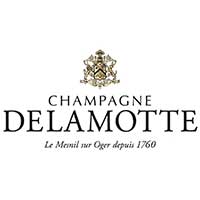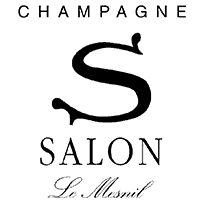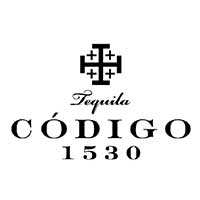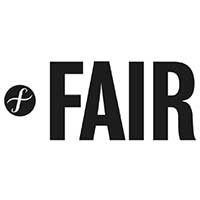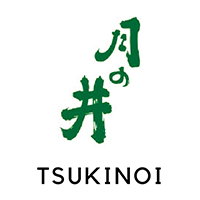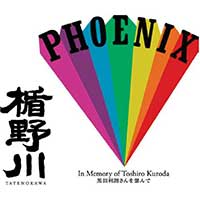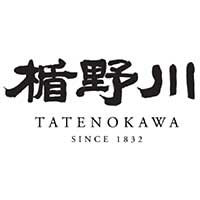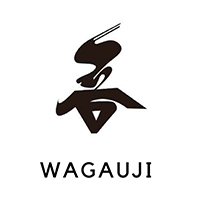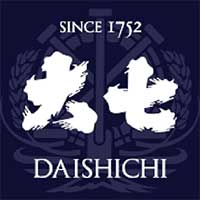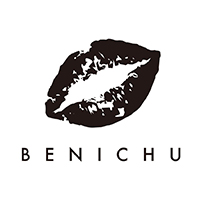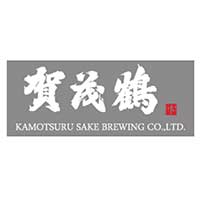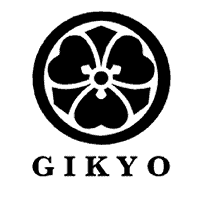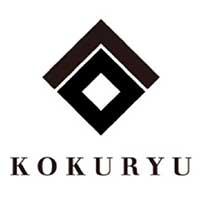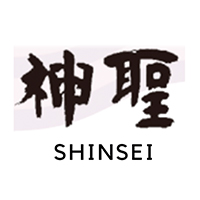 Serving you the highest quality of products because you deserve the best.
Here's what some of our customers say about our work.