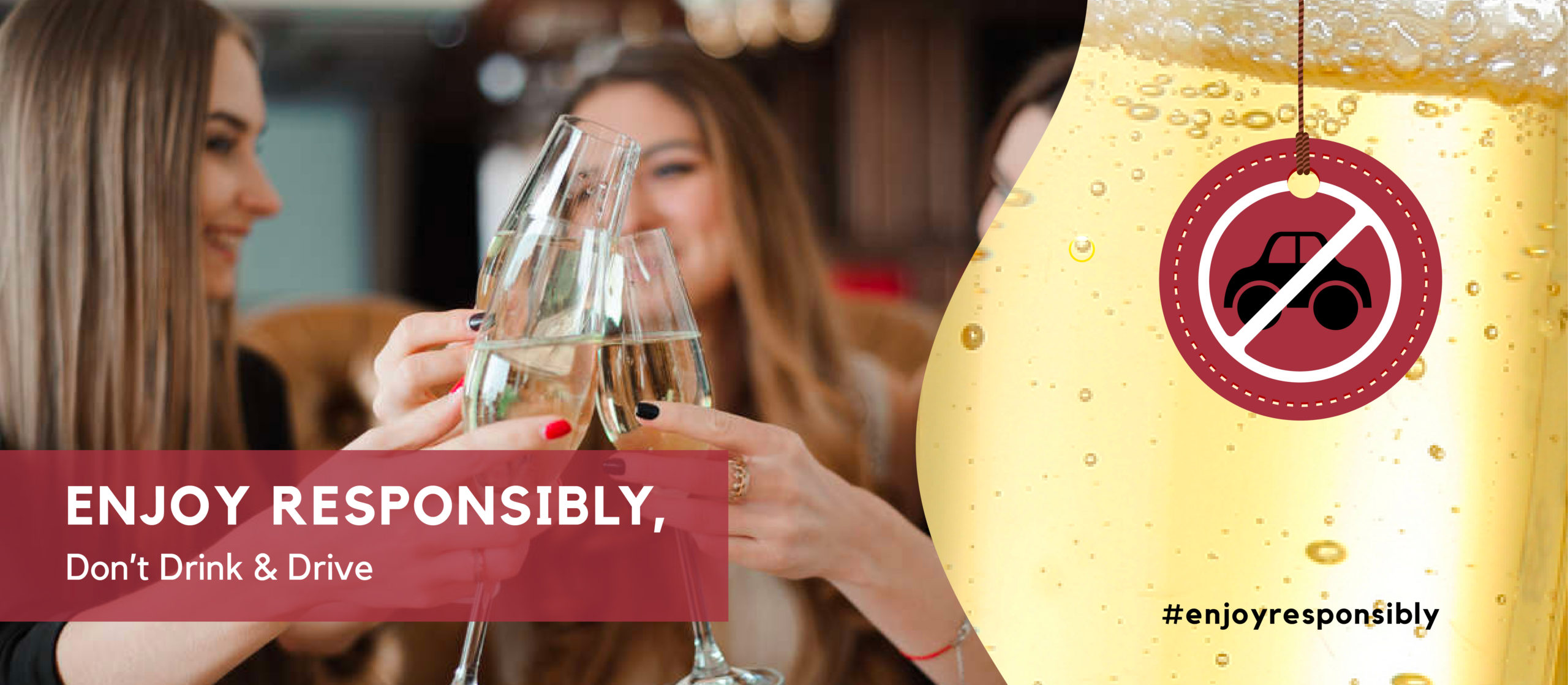 By 2025, Dajin Beverages is dedicated to advocating for responsible drinking with pleasure to all its consumers. We aim to enable, foster and celebrate responsible drinking by safe advertising, to encourage safe drinking measures and to cultivate a sustainable alcohol consumption habit. The true purpose of sake distribution through Dajin Beverages is to encourage and assimilate the culture and heritage of our alcohol to Malaysian culture.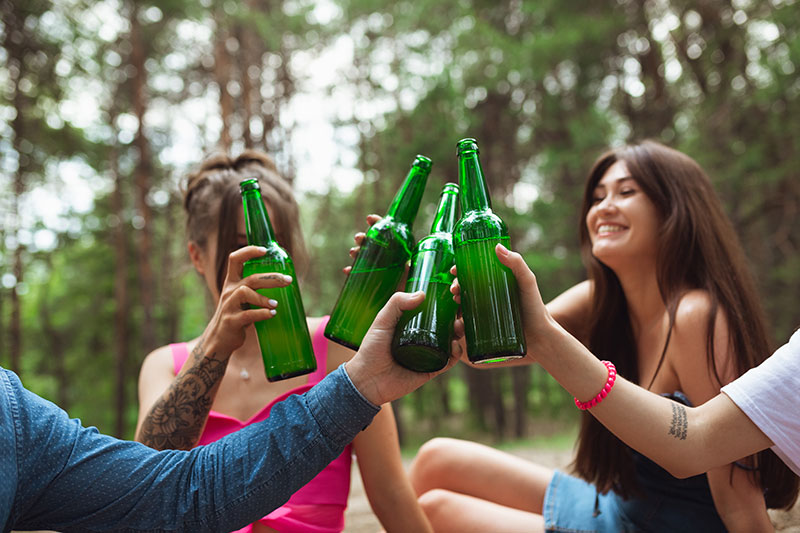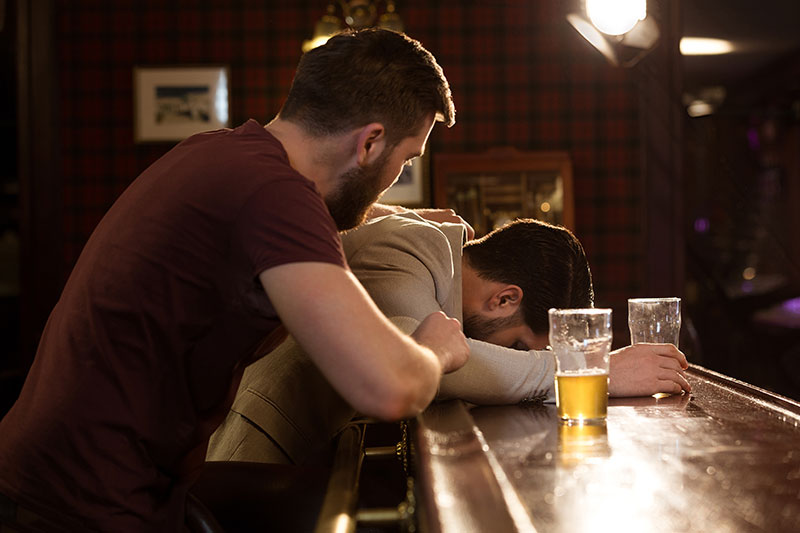 We love that despite originating from countries like France, Japan and Mexico, our products are easily assimilated with the local food, local culture and Malaysian people from all walks of life. Hence, we have developed #enjoyresponsibly that we will centre around our organizations' vision, mission and practices. We invite you to join us in our movement to make alcohol-drinking an enjoyable, sustainable and safe activity.
WATER
Alternate your drinks with water to keep you hydrated and to slow down the rate to which you're consuming your alcohol. Make sure to consume a glass of water before you go to bed & another glass when you're awake in the morning.
Fill your stomach with food
Try not to drink alcohol on an empty stomach as the rate to which you may be basted may accelerate rapidly. If you're not eating a full meal, another alternative may be to snack in between drinking. Eating before or during drinking will slow down the effects of alcohol on your body and give you more energy to enjoy your drink.
Pace Yourself
Binge drinking is sometimes dangerous and may lead to you losing control. To ensure that safe drinking is practiced, we would encourage that you plan your alcohol consumption for the day or night before you start drinking. Take into account the time frame to which you will be drinking and make sure that you're committed to sticking to the plan that you've just set out for yourself.
Plan your journey home
It is always a good idea to play your journey home, especially if you've got a night out planned with your buddies with alcohol. It is against the law to drink and drive under the influence of alcohol here in Malaysia. Hence, here are some recommendations for a safe journey home after a night out of enjoyable drinking:
a) Play your journey home before you make your way out
b) Decide among your friends who the designated driver will be
c) Make sure to have enough money with you if in case you need to take a taxi/Grab ride home
Watch out for peer pressure
If you're a female, do keep in mind that your body's alcohol tolerance is lower compared to a male body since female bodies contain less water. You may also opt to inform your friends & family that you're making a conscious effort to drink responsibly to enjoy the experience. Seek support from them to not pressure you into over-drinking.
Switch up your alcohol
Maybe the 4 hours you've designated to drink isn't enough. Perhaps it's a family occasion or perhaps you'd like to spend more time during a reunion with your old buddies. Its okay to extend your drinking hours and the number of drinks you want to consume, you can switch up your alcohol for the following drinks:
a) A lower alcoholic count beverage
b) Alternating between your alcoholic beverage and a non-alcoholic beverage
c) Drinking water to quench your thirst before you start drinking alcohol
d) Try sipping your alcohol in small amounts rather than gulping