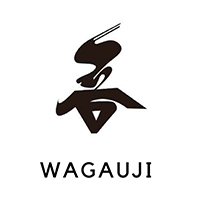 Being known as one of the more affordable sake selection originating from Yamagata Japan, this delicious sake grows in a local climate. The sake brand was revived by a young chap named Haenuki Tatsuya Abe, passionate about sake-making in his mid-twenties.
The natural sake-making process with Kakemai and Jiuqu rice both washed with the same amount of water as the exhibited sake will then be cooled naturally. Rice grains are then cut out from the seed and separated by hand. This special sake making process interacts with all 5 of the human senses and what makes the sake taste exquisite.
"The taste of rice is strong and rich, but I also want it to be light to allow consumers to continue drinking. It has a strong yet light contrasting taste that unwinds such ambivalent feelings."
Haenuki, Tatsuya Abe
(Head of Wagauji Brewery
Wagauji sake-making is unique, wholesome and carefully crafted with precision to ensure that the quality of the sake is maintained. Both Kakemai and Jiuqu rice used in Wagauji sake are washed with the same amount of water as exhibited in the sake.
Rice is then cooled and seeds are cut. The rice grains are then separated one by one by hand making Wagauji sake-making an experience that interacts with all 5 senses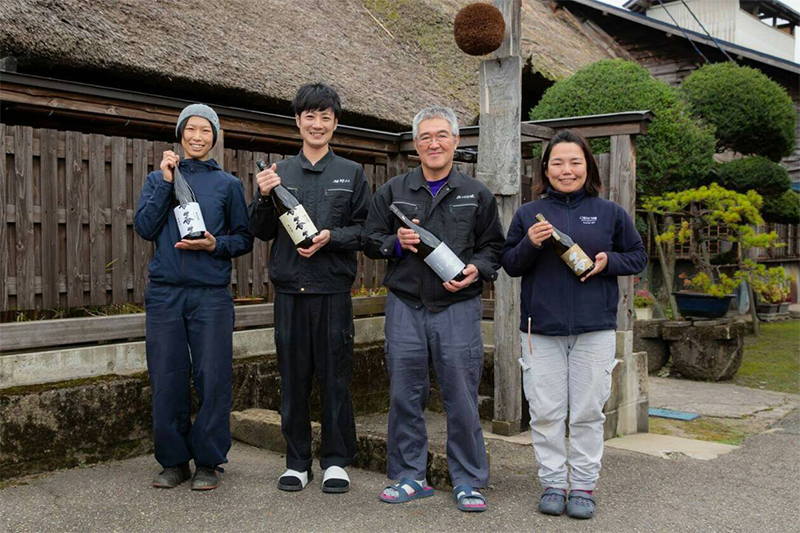 Tatsuya Abe, in his 20's exhibits confidence and excitement that he is able to pull off a challenge to himself and to the brewery. The challenge to make good sake, sake that is not relatively good in comparison with other brands but sake that pushes boundaries and explores new tastes.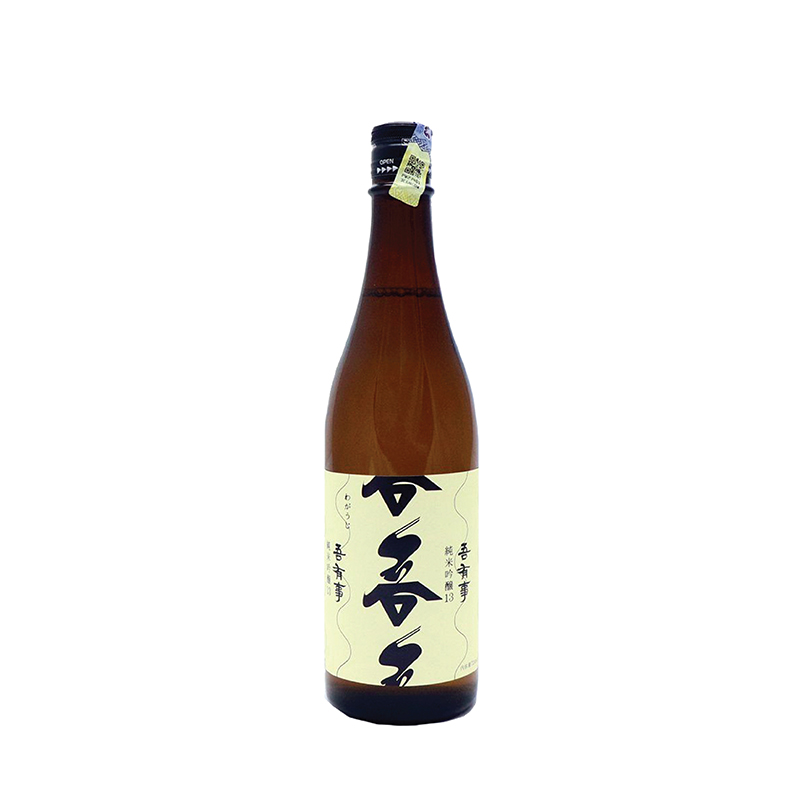 Wagauji Junmai Ginjo 13 (720ML)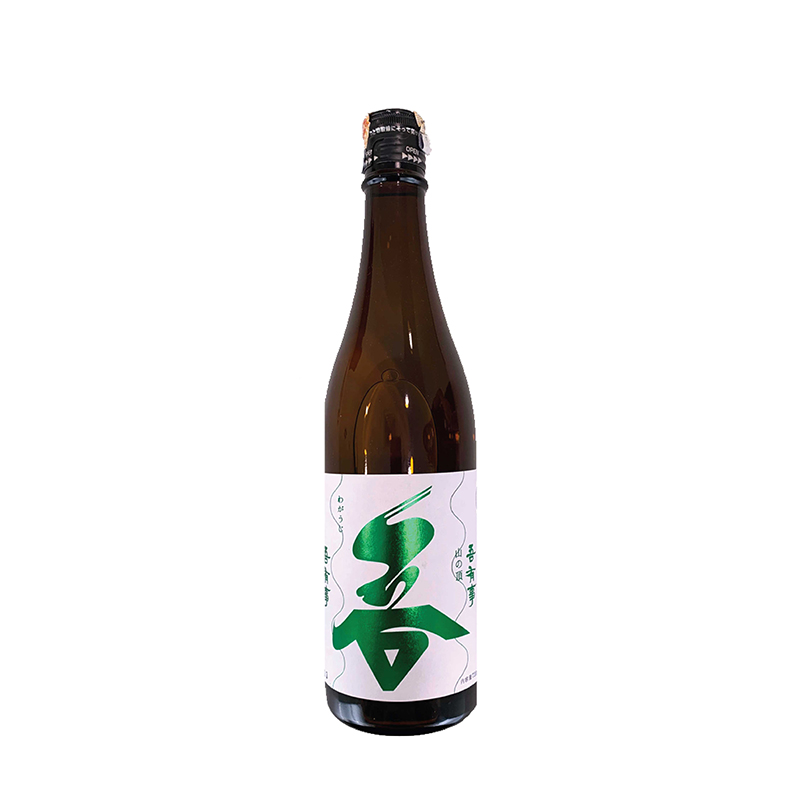 Wagauji Yama No Itadaki (720ML)