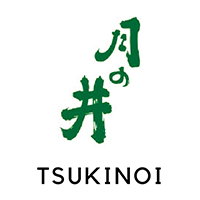 Winners of Japan National Sake Appraisal 2016 & 2017 (Gold Medalist), the Tsukinoi brand has been established for over 155 years since 1865. This brewery rich in heritage under the Ibaraki Prefecture is a famous fishing village producing the finest sake only with materials originating from the Ibaraki town.
With the sake made from the waters flowing in through the Nachi river and the particular hand-brewing process from beginning to the end, this makes Tsukinoi the ideal sake brewing expert in perfecting the whole sake-making process
Gold Medalist for Japan National Sake Appraisal.
Gold Medalist for Japan National Sake Appraisal.
Gold Prize Winner for Annual Japan Sake Awards.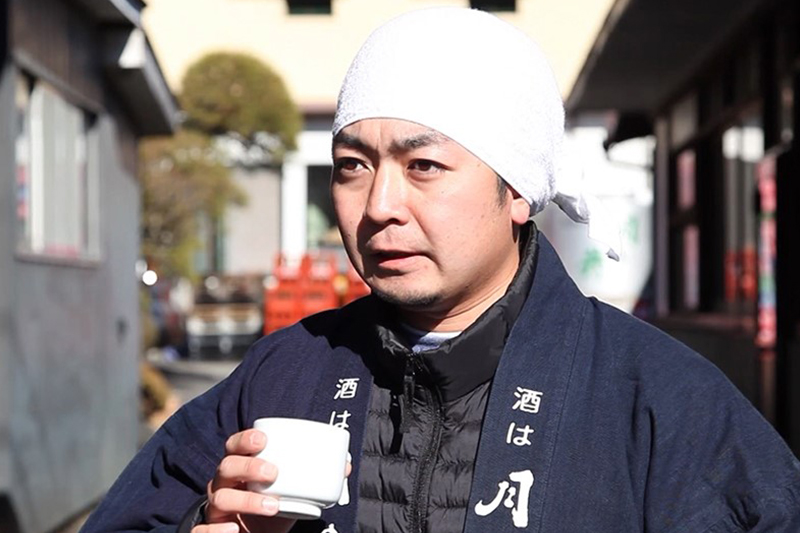 It is said that founder Sakamotohiko named Tsukinoi after clean well water that he was drinking. He envisioned that the water was beneficial for good health and is able to ward off illnesses if need be.
Tsukinoi sake or "Sake Tsukii"  is characterized by its Umaguchi which does not taste too sweet, nor too spicy, and is loved by both Shimodo and sake connoisseurs. Junmai Ginjo, which is served as "Tsukii Kurashu" is an exquisite local sake made by polishing the highest quality rice and making the best use of the core of the rice.
Typically, rice used to make sake is quality branded rice sourced from all over Japan. As for "Sake Tsukii", Kyokai No. 10 yeast and M310 yeast to brew "Sake Tsukii".
The brewery currently runs under the leadership of Masayoshu Kikuchi who represents Japan's three major forests, and the brewers. 
Mr. Kikuchi Masayoshu's sake-making expertise is inspired by feedback and needs of customers. He speaks to customers on the regular trying to understand their preferences and fashions the sake to suit their liking.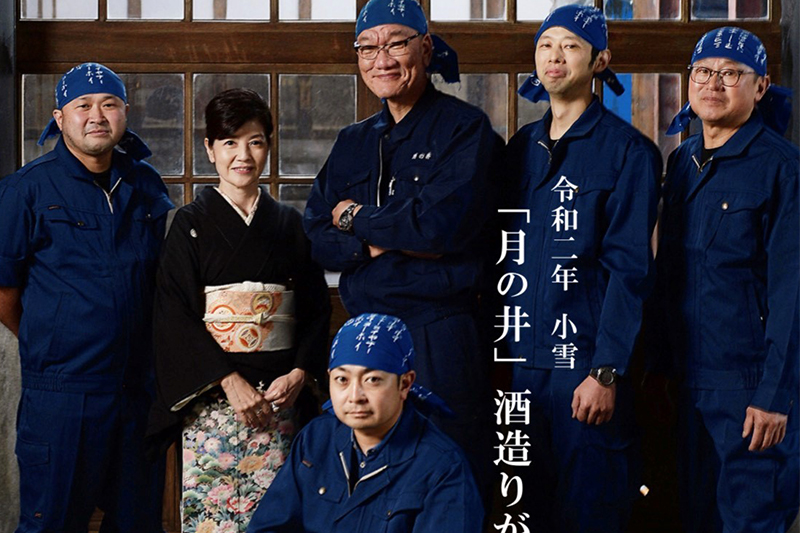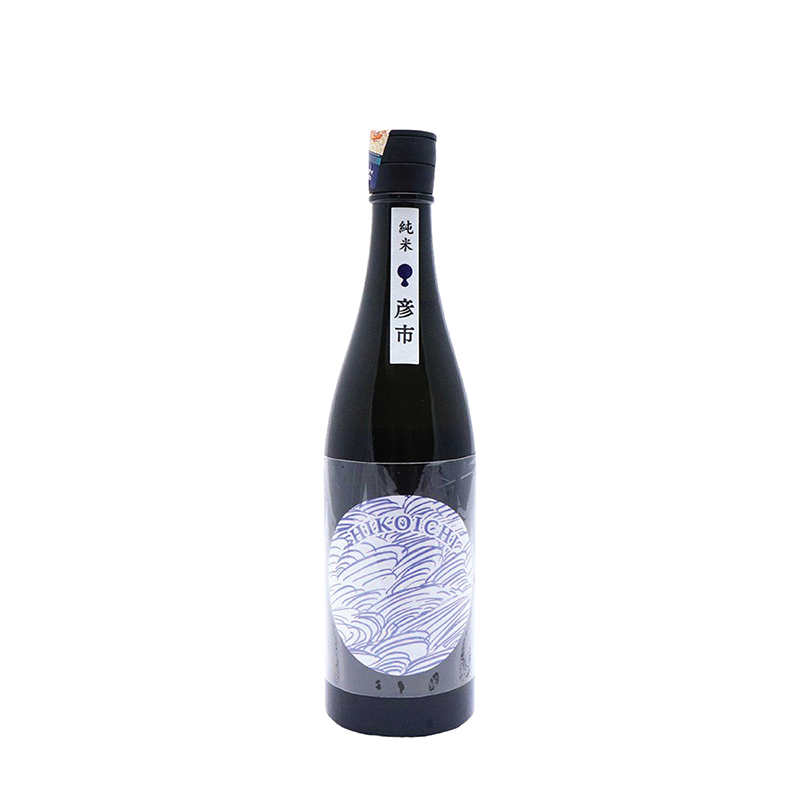 Tsukinoi Hikoihci (720ML)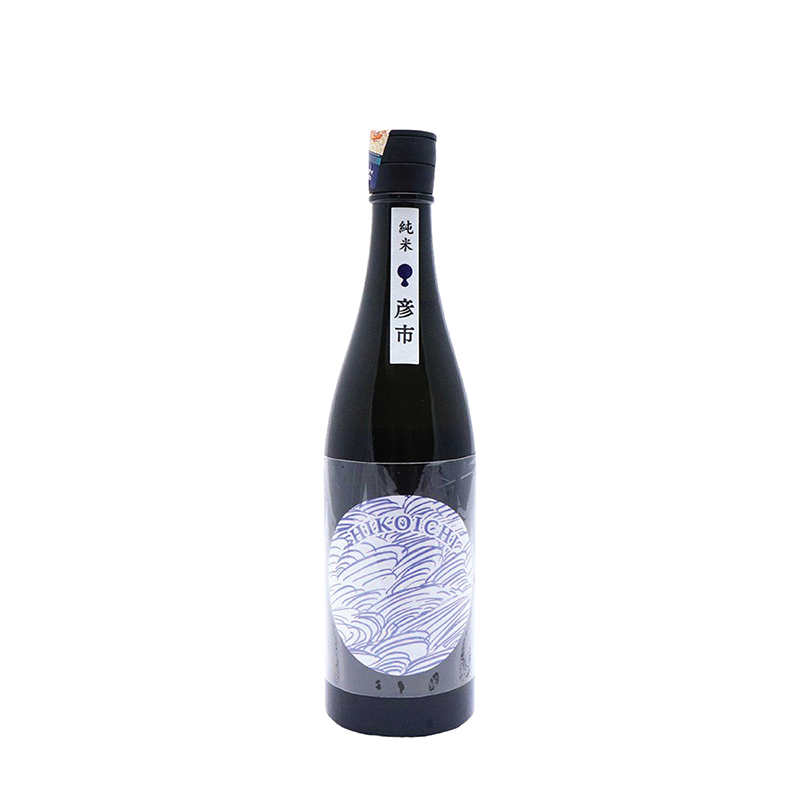 Tsukinoi Hikoihci (1800ML)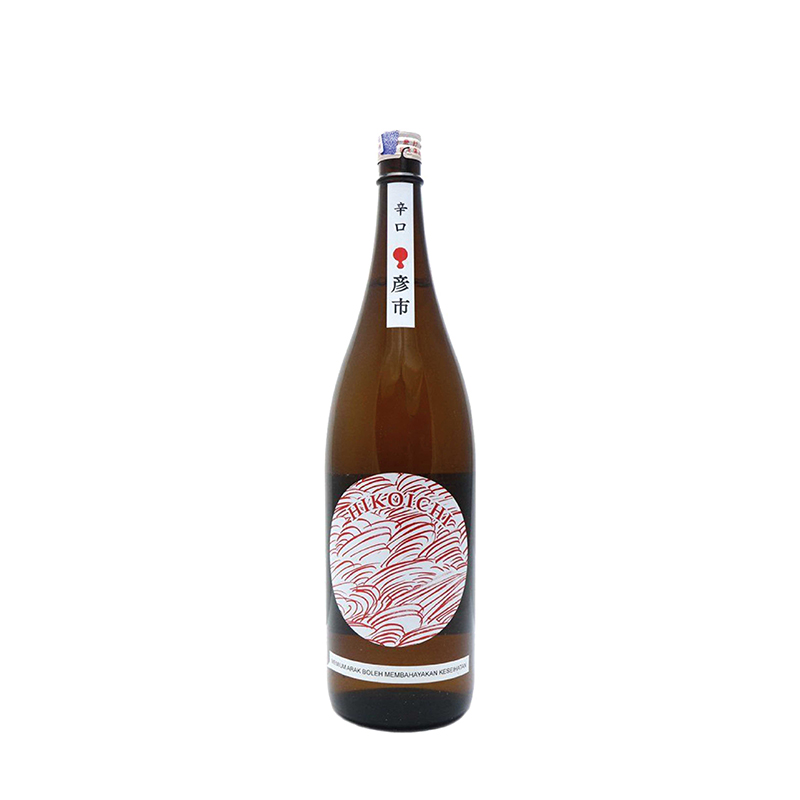 Tsukinoi Karakuchi (720ML)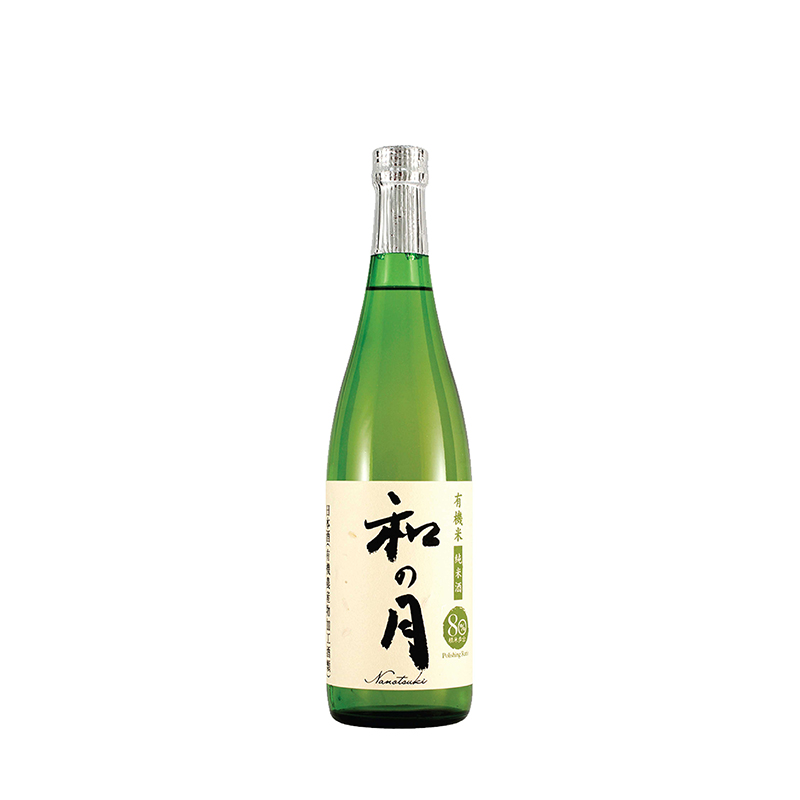 Tsukinoi Nanotsuki (720ML)