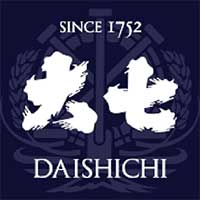 Daishichi's 10th generation owner, Hideharu Ohta, has utilised modern technology with superflat rice polishing technique. This has paved the way for a modernised brewing method.
Located in a furniture-making town of Nihonmatsu Daishichi, the makers of Daishichi use only Yamada-nishiki and Gohyakuman-goku rice paired with subterranean waters from Mount Adatara to perfect the premium-grade sake brewing process.
Founded in 1752, Daishichi Sake brewery has prided themselves on a special brewing technique, namely the Kimoto method. 10th generation owner Hideharu Ohta has devoted his energy to the greater sophistication of the kimoto brewing method and its introduction to the world.
Some of Hideharu Ohta's accomplishments include:
Utilising innovations such as superflat rice polishing techniques
Introducing the anoxic sake bottling system
Revived the older method of brewing using wooden vats
Casting of new iron cauldrons
Daishichi's master brewer Takanobu Sato is considered among the top Kimoto brewer in Japan. He has even earned himself the honorary title of ""Contemporary Master Craftsman" conferred by the Japanese government.
Having worked for Daishichi for 23 years, Sato-san acts as a key person being a player-manager. He does not believe in taking short-cuts, striving to complete every process the right way through to the end.
With his fastidious working ethic, he managed to secure a monumental achievement for Daishichi by winning the gold medal at the Japan Sake Awards twice.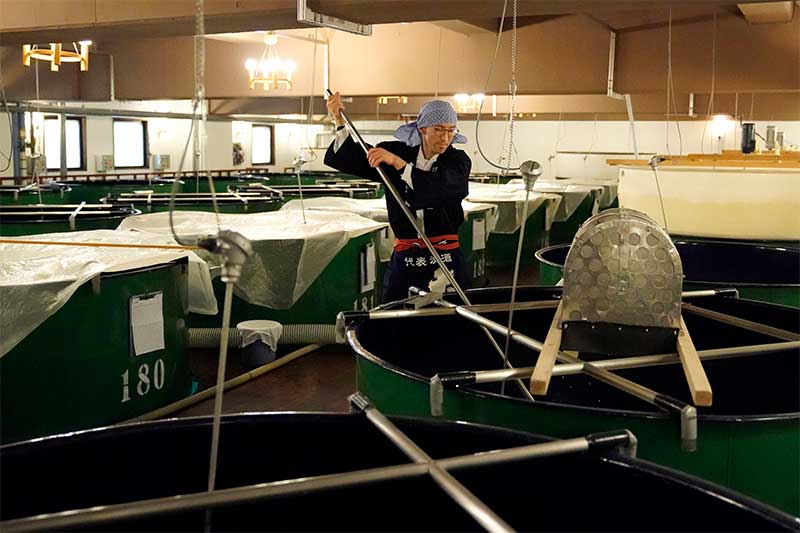 Local and international tourists who make a pit-stop at Daishichi brewery would surely be wow-ed by the scenic view albeit functional natural landscape surrounding the brewery.
The brewery is located in a historical castle town of Nihonmatsu, at the foot of Mt. Adatara, which not only provides a setting of great natural beauty, but also a rich supply of high-quality natural water suitable for sake brewing.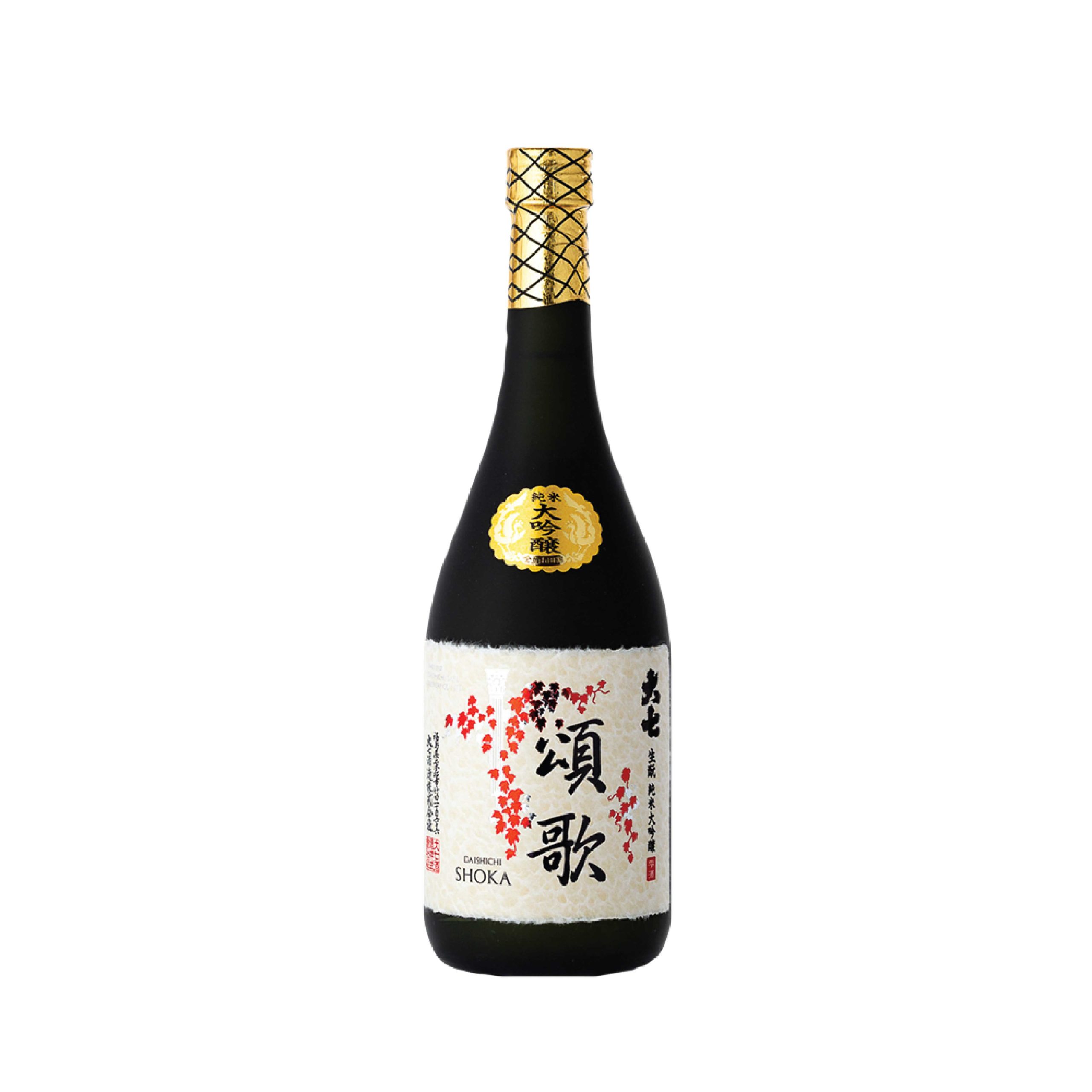 Daishichi Shoka (720ML)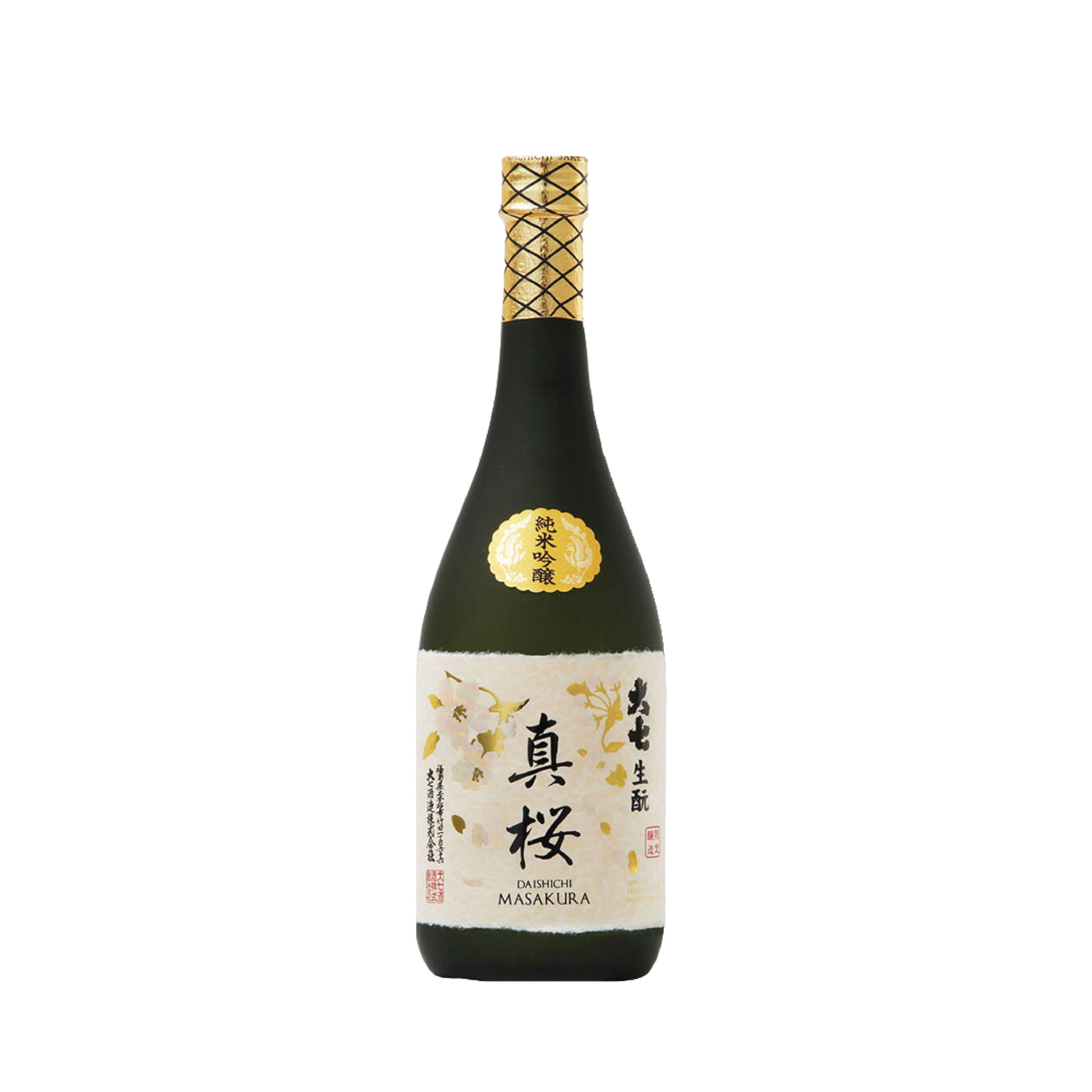 Daishichi Masakura (720ML)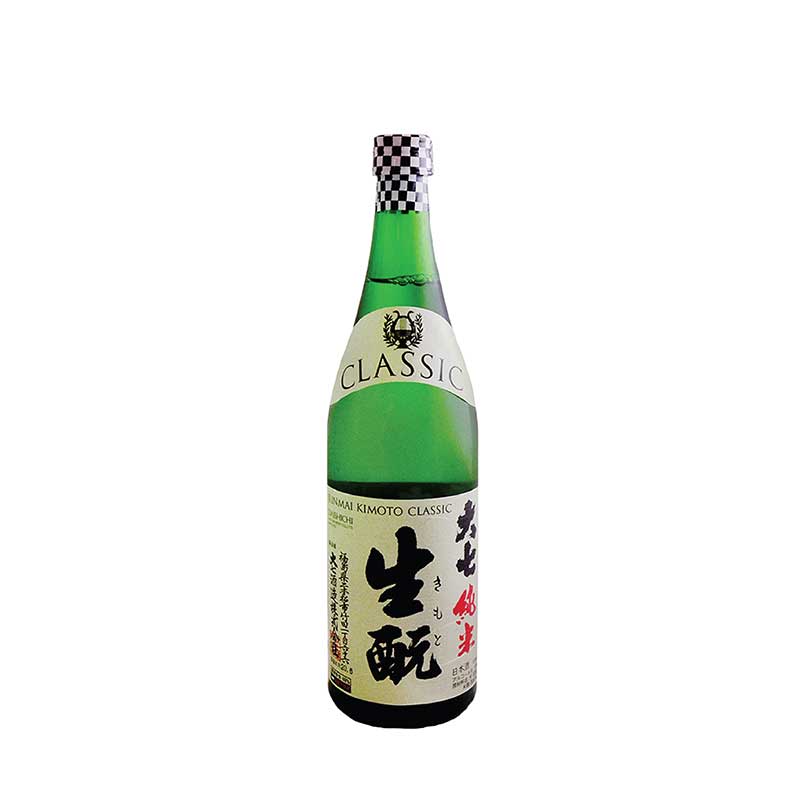 Daishichi Junmai Kimoto Classic (720ML)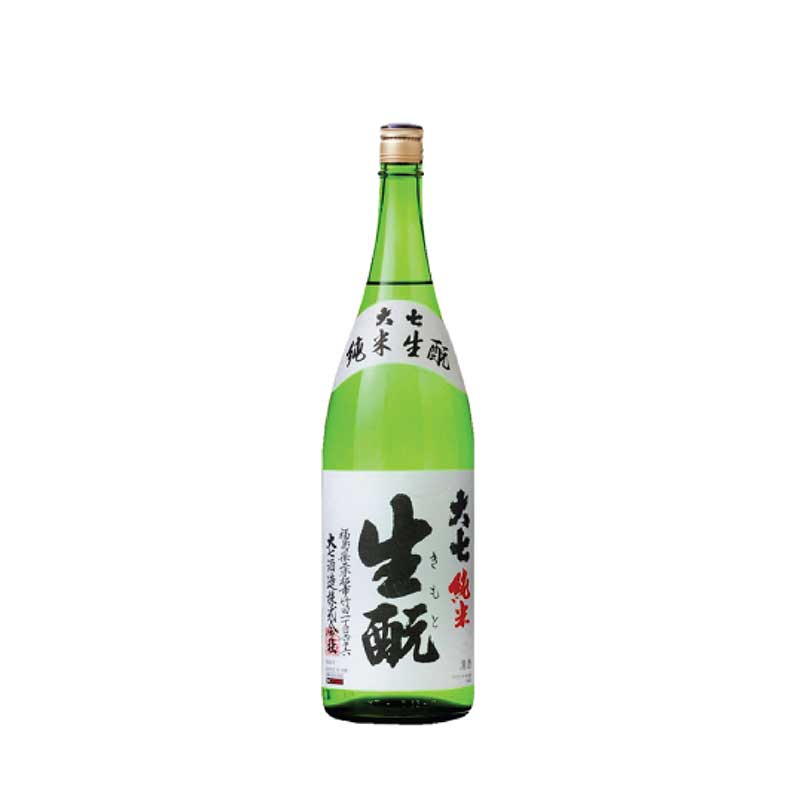 Daishichi Junmai Kimoto (720ML)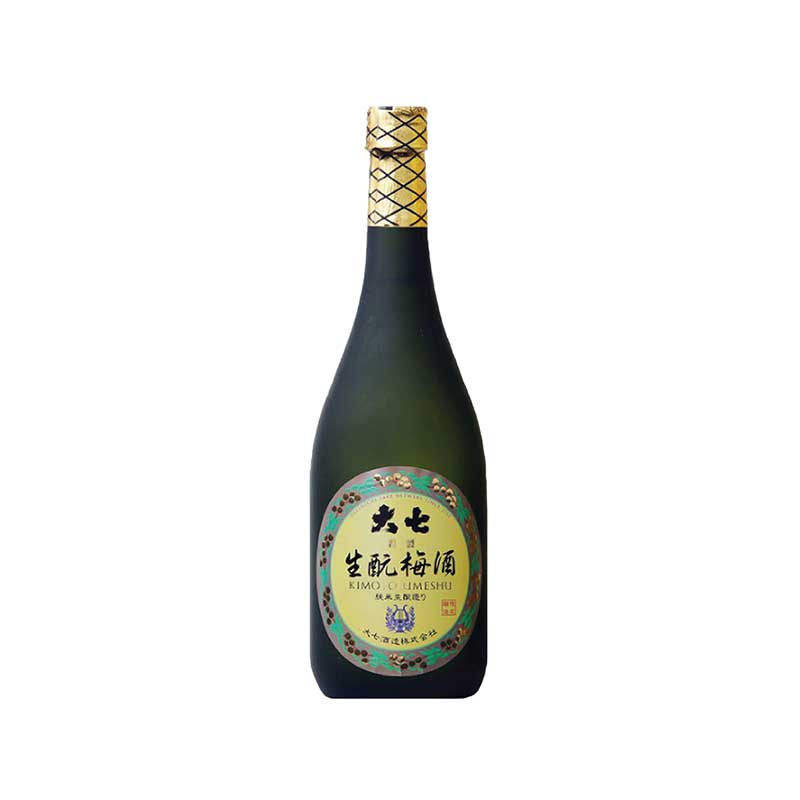 Daishichi Kimoto Umeshu (720ML)
Tasting Note
A mild and refined taste, with nuanced and deep richness. A honey-like sweetness is followed by a refreshingly sour, satisfying aftertaste. This is an almighty sake that fits to the whole meal, from delicate starters to the heavy main dish.
Product Details:
Size: 720ML
Polishing: 58%
Alcohol content: 15%
Daishichi Masakura (720ML)
Tasting Note
This junmai kimoto has been specially brewed for true connoisseurs of sake. Rich and deeply flavored, it is matured for a full extra year.Calming mineral fragrances with creamy overtones produce soft, swelling flavors in which all the elements are harmonized. This is a sake with a classic character. Junmai Kimoto Classic forms a superb match with Japanese, Chinese and Western dishes which possess depth and richness of flavor, as well as creaminess.
Product Details:
Size: 720ML
Polishing: 69%
Alcohol content: 15%
Daishichi Junmai Kimoto Classic (720ML)
Tasting Note
Selected as the best sake for drinking by a leading gourmet monthly magazine Dancyu, this is a full-bodied and well-balanced sake. This sake creates a perfect alignment of big-boned and deep umami taste. All-round sake which fits any food, particularly creamy dishes with a gentle richness or dishes with a deep umami.
Product Details:
Size: 720ML
Polishing: 69%
Alcohol content: 15%
Daishichi Junmai Kimoto (720ML)
Tasting Note
Very delicate plum liqueur on the basis of Kimoto junmai sake, with a long finish; the refreshing alcohol wonderfully orchestrates the soft sweetness and the elegant acidity. An unrivaled plum liqueur of the highest quality, with a rich, mellow flavor and velvety smoothness.
Product Details:
Size: 720ML
Polishing: 0%
Alcohol content: 12%
Daishichi Kimoto Umeshu (720ML)