Hakkaisan Sake Brewery was founded in 1922 at Uonuma, Niigata Prefecture. The location of Hakkaisan Brewery is blessed with consistently low temperature by heavy snow and softest water coming from Mt. Hakkai. This unique environment has provided Hakkaisan brewery the perfect condition to brew light and crisp ("Tanrei") sake. There is even a sake brewer who once visited the area claimed that the land was "a land created by the gods for brewing sake."
The brewery stands out from the crowd by embodying the balance of human and machine technique to ensure it produces good sake for all. Hakkaisan constantly challenged themselves to balance the contradiction of quantity versus quality. This is to live up their philosophy for brewing top quality sake with steady supply, and fulfills its responsibility to supply the people.
TEXSOM International Wine Awards Gold Medal Awards for Hakkaisan Clear Sparkling AWA Sake and Hakkaisan Tokutbetsu Honjozo Sake.
Los Angeles International Wine Competition Gold Medal Awards for Snow Aged Junmai Ginjo 3 Years.
Ultimate Wine Challenge Chairman's Trophy for Snow Aged Junmai Ginjo 3 Years.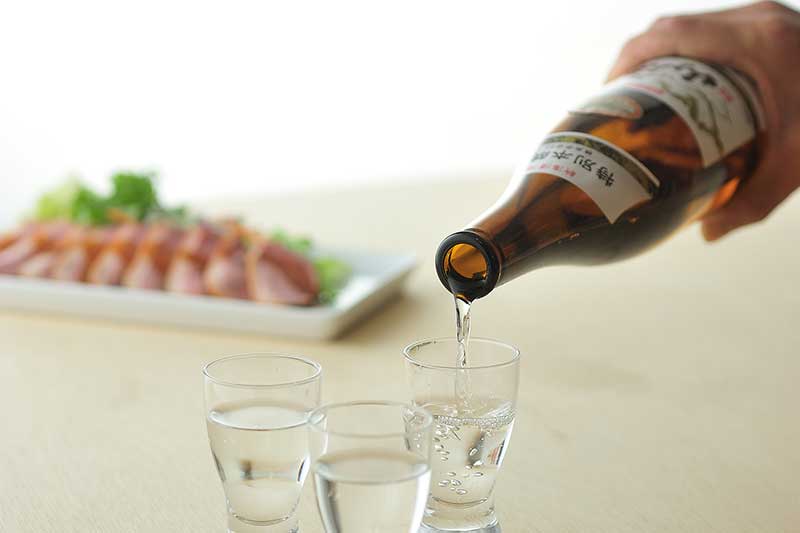 Hakkaisan aims to bring out the essence of good material with every possible effort. Hakkaisan uses "Spring water from Raiden" for all brands of Hakkaisan. The spring water is brought to the brewery from the foot of Mt. Hakkai. The brewery carefully selected the place and grower of Goyakumangoku and Yamadanishiki rice which are believed to be the most suitable rice for sake making. Based on traditional know how and every possible effort and using these strictly selected materials, Hakkaisan makes the best quality sake.
Hakkaisan has devoted their heart and soul to deliver high quality sake with reasonable price to the marketplace. They believe that sake should be made to be enjoyed freely by people. Sake making process is always complex and each process requires technique that comes from experience. Hence, when traditional procedure is strictly followed, sake becomes very limited and costly. However, this does not mean that Hakkaisan produce sake by compromising the quality by skipping procedures. They achieve the challenge for quality and quantity by making sake with the best ability within the given condition and repeatedly make throughout the season.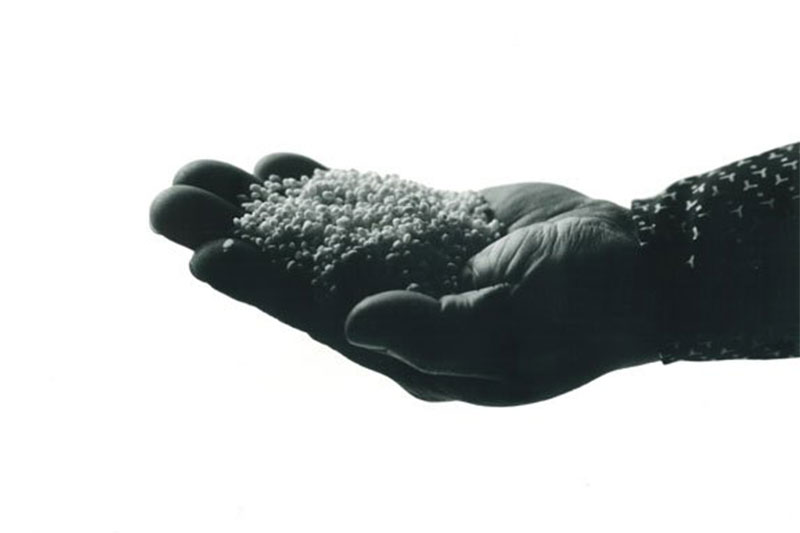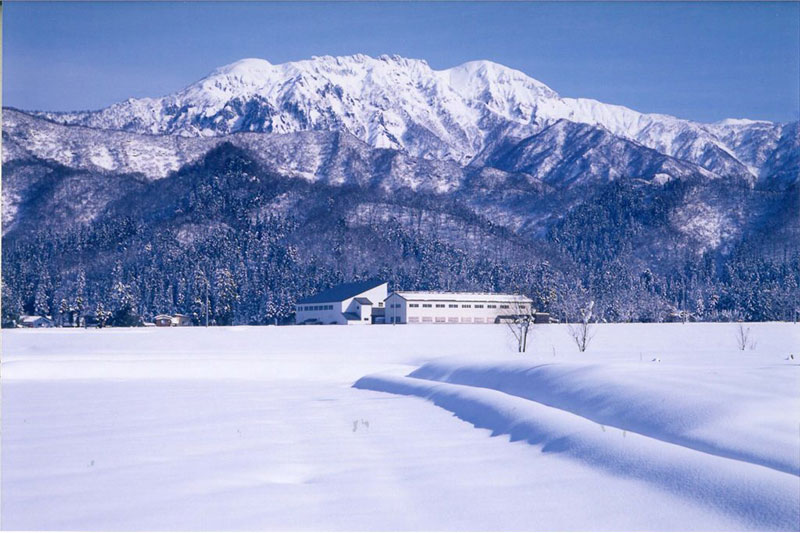 Because of the uniqueness condition given to Minami Uonuma (South Uonuma), Niigata, Hakkaisan can produce the best "Tanrei" sake. "Tanrei" sake required low table temperature during winter and very soft water to give its clear and simple taste. Hakkaisan brewery current location is renowned for heavy snow and super soft water, this gift from Heaven has provided Hakkaisan to continuously make high quality sake in favourable conditions.