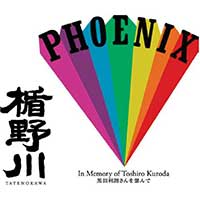 One of Yamagata's older brands, the Tatenokawa sake makers revived it by bringing the concept of making "edible fruit into liqueurs" to life. This brewery is based in Onsenmachi in the Yamagata prefecture in Japan.
This brewery stands out from the crowd by embodying various seasons of fruit growing in the Yamagata region. The different sakes made are based on the different fruits that are harvested during different periods throughout a year.
Gold Medalist under Emerald Awards Category for US National Sake Appraisal – Daiginjo B
Platinum Medal Winner for Kura Master Les lauréats
Gold Medal Award for Fine Sake Awards Japan
Gold Medal Award for Fine Sake Awards Japan
Tatenokawa Phoenix started off as a collaboration with Grammy Award-winning French rock bank Phoenix and Tatenokawa. The collaboration was inspired as a tribute by the passing of Japanese-born restaurateur Toshiro Kuroda. Toshiro was a friend of the band who was pivotal in helping to popularize sake drinking in France during his 40 years of living there.
Together with Tatenokawa, Phoenix came up with brews that were limited edition including Tatenokawa Junmai Daiginjo, Kaze no Mori Junmai Daiginjo and Sohomare Junmai Ginjo. A portion of the sales from the sake were to be contributed to the Japanese Red Cross Society
"It is an opportunity to build a true bridge between rock music and sake"
Sake consultant Chizuko Niikawa-Helton
Tatenokawa Phoenix is a slight departure from the typical Tatenokawa's "house style". Its tasting notes express less of a tropical taste that they are known for but more of an umami and acidity undertone.
Labelled as a premium sake edition under the Tatenokawa brand, Tatenokawa Phoenix features stylish bottle designs that are guaranteed to steal hearts and recruit more sake enthusiasts.
Paired well with food such as sushi, roasts, fish, oysters, fried foods and soft cheeses, Tatenokawa Phoenix is versatile matching a variety of different types of cuisines.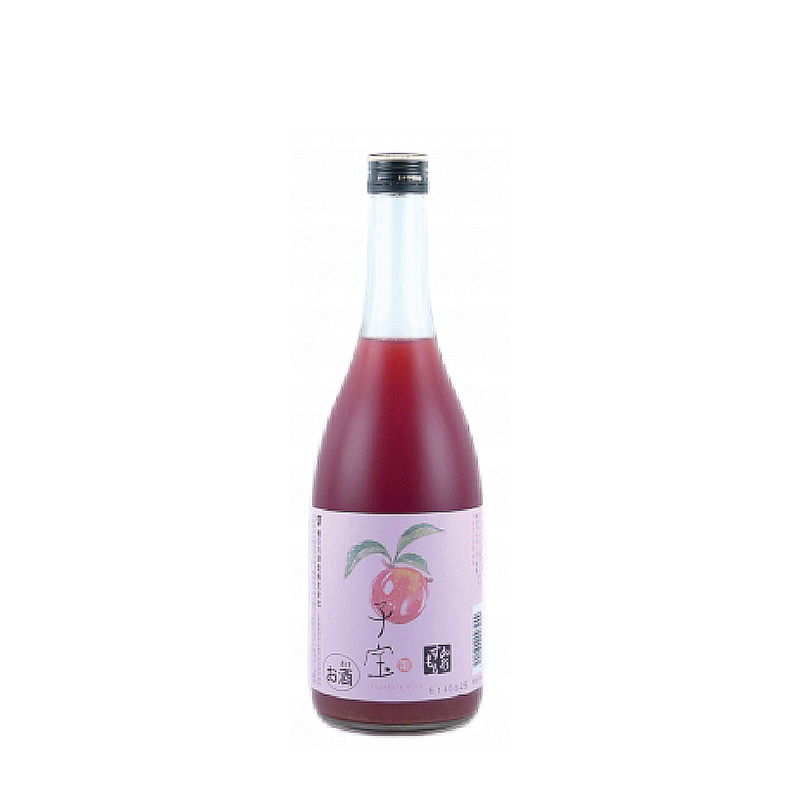 Tatenokawa Yamagata Plum (720ML)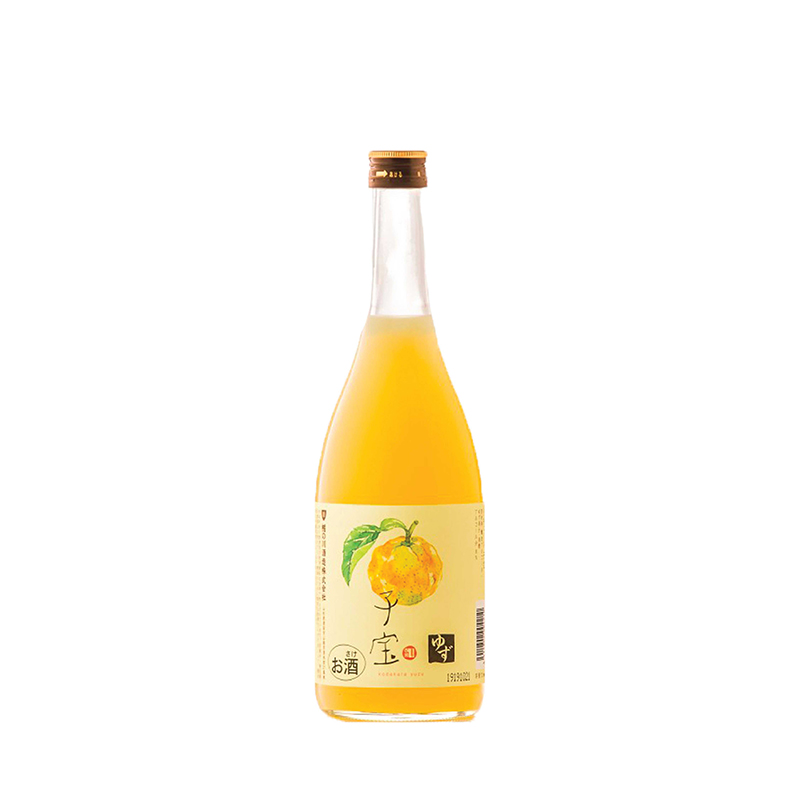 Tatenokawa Yuzu (720ML)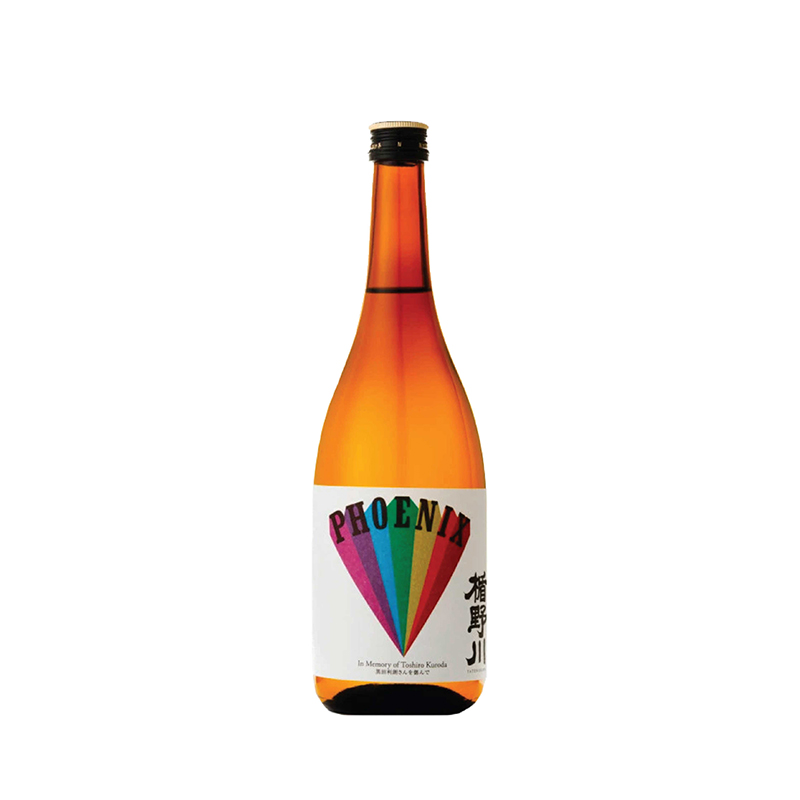 Tatenokawa Phoenix (720ML)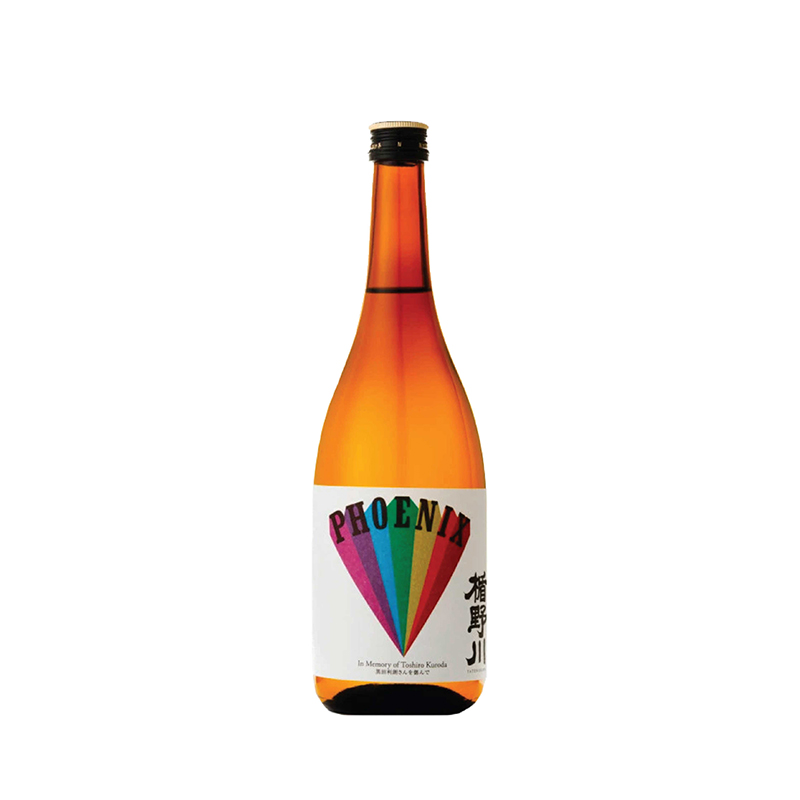 Tatenokawa Phoenix (1800ML)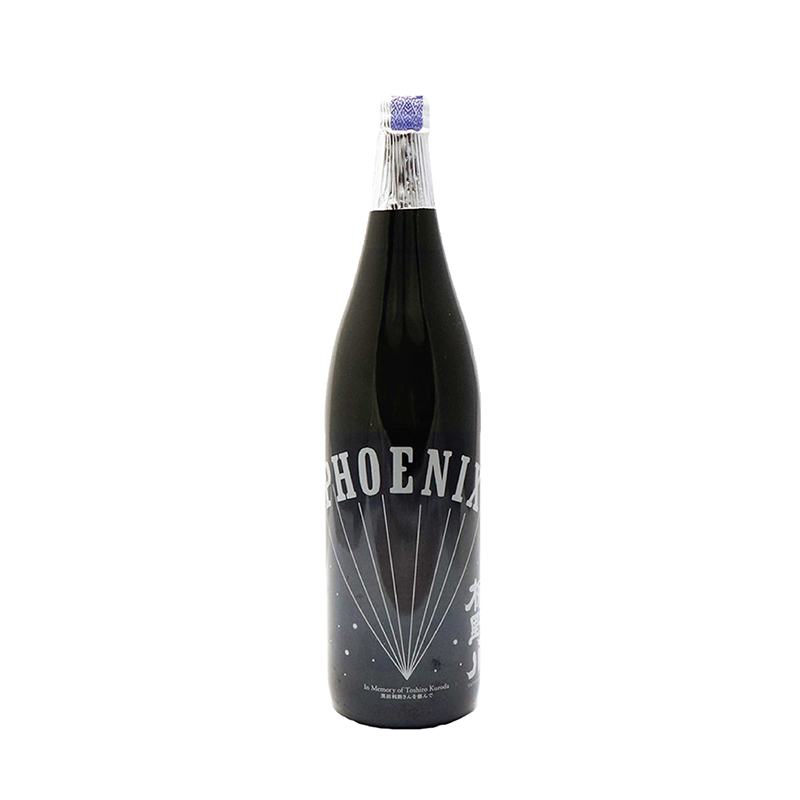 Tatenokawa Phoenix Sparkling (720ML)
Tasting Note
Best drunk warm during the winter, this delicious drink is made of yuzu fruit juice, brewer's alcohol, fructose and glucose. The delicious sweet and sour combination is perfect for anyone who loves a unique fusion as such.
Product Details:
Size: 720ML
Polishing: 60%
Alcohol content: 16%