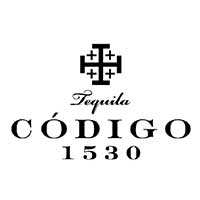 Made with a private recipe from a little distillery in Amatitán, Código a local artisan and distilling family has passionately produced this spirit, never veering from centuries old codes and customs.
The tequila is made with fully-matured agave, which is cooked in stainless steel ovens, fermented and distilled twice in stills. The rested tequilas are then meticulously aged to taste in French White Oak red wine barrels procured from the Napa Valley compared to traditional American whiskey barrels. This aging technique produces a tequila that has a clean elegance with a delicate finish.
Taking over 5 generations to perfect the Código 1530 tequila and it is one of the most sought after tequila to a select group of Mexico's most respected families and Los Bajos' finest jimadors. Stemming from a private recipe from a little distillery in Amatitán, Código 1530 has been passionately produced without steering from centuries old customs and codes. That is also what the name "Código" translates to which is code.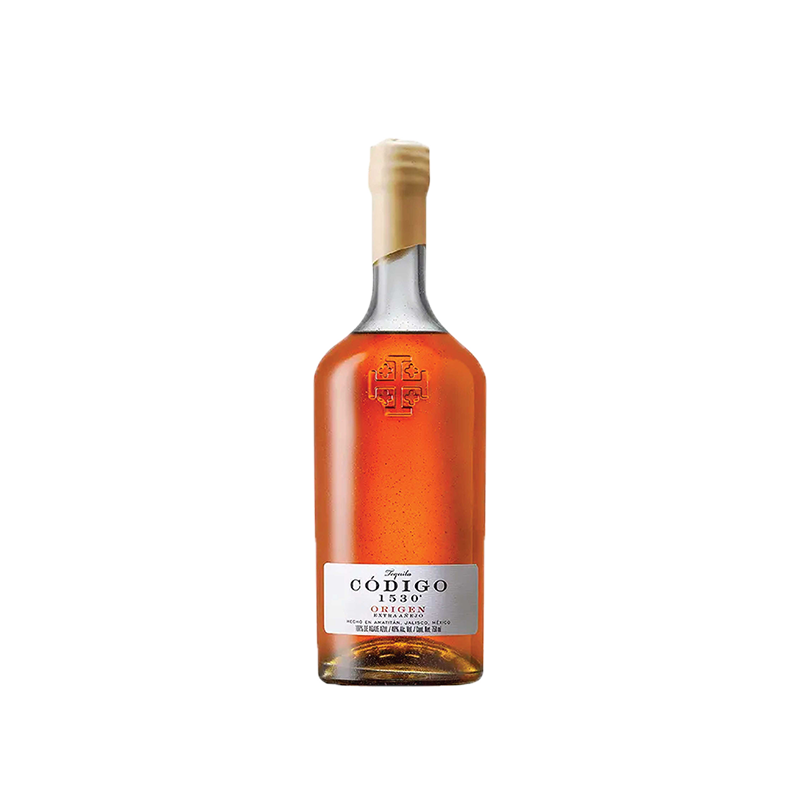 Código 1530 Origen Extra Añejo (750ML)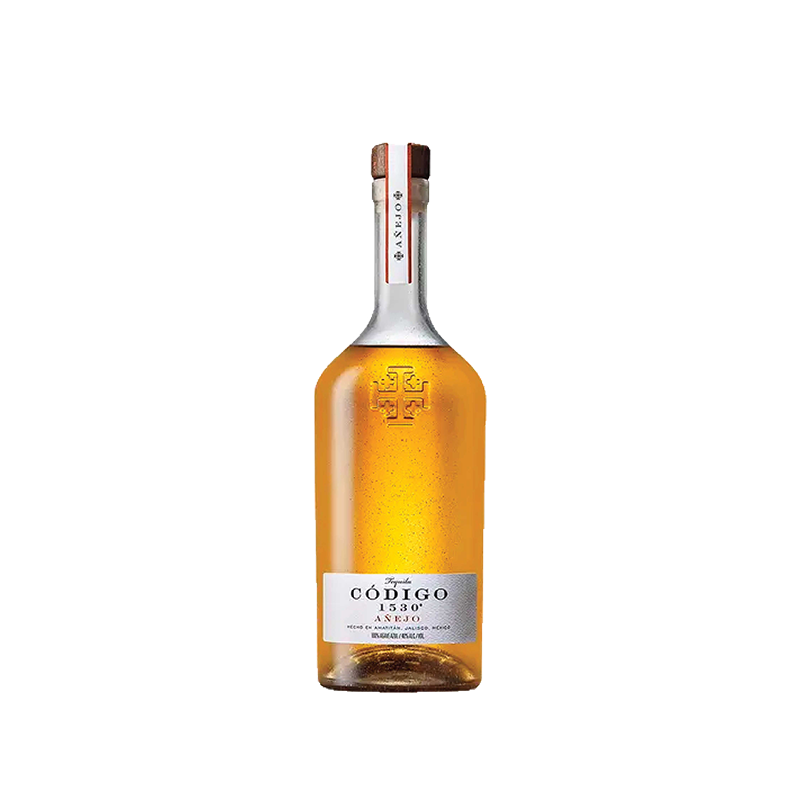 Código 1530 Añejo (750ML)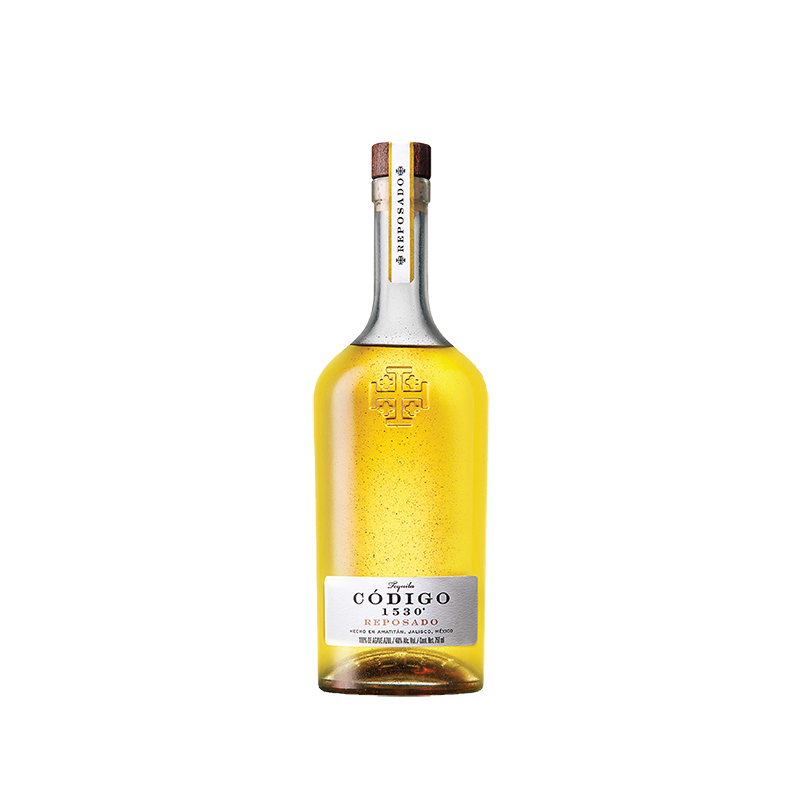 Código 1530 Resposado (750ML)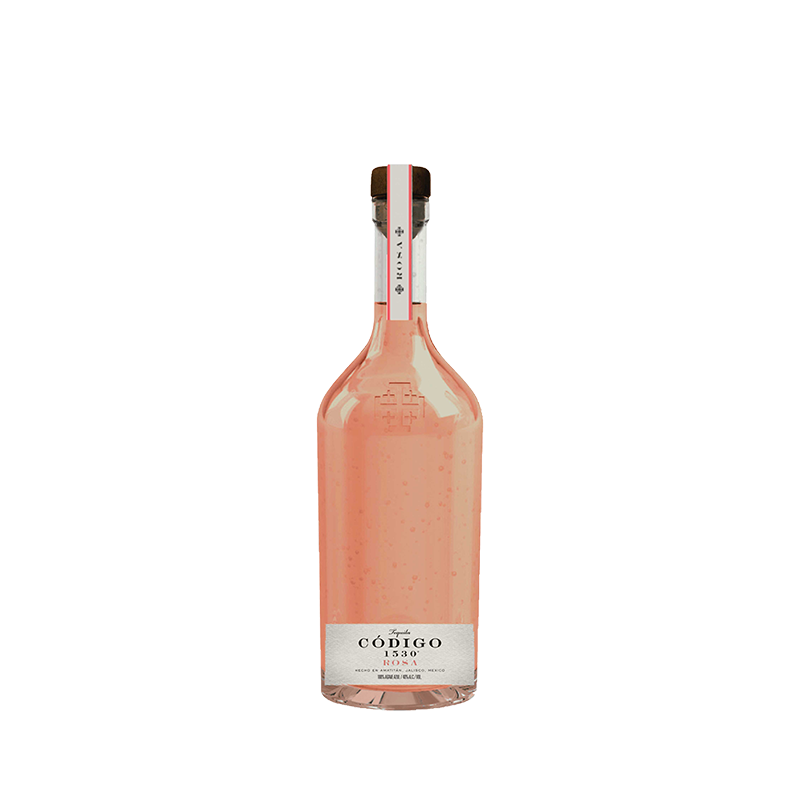 Código 1530 Rosa (750ML)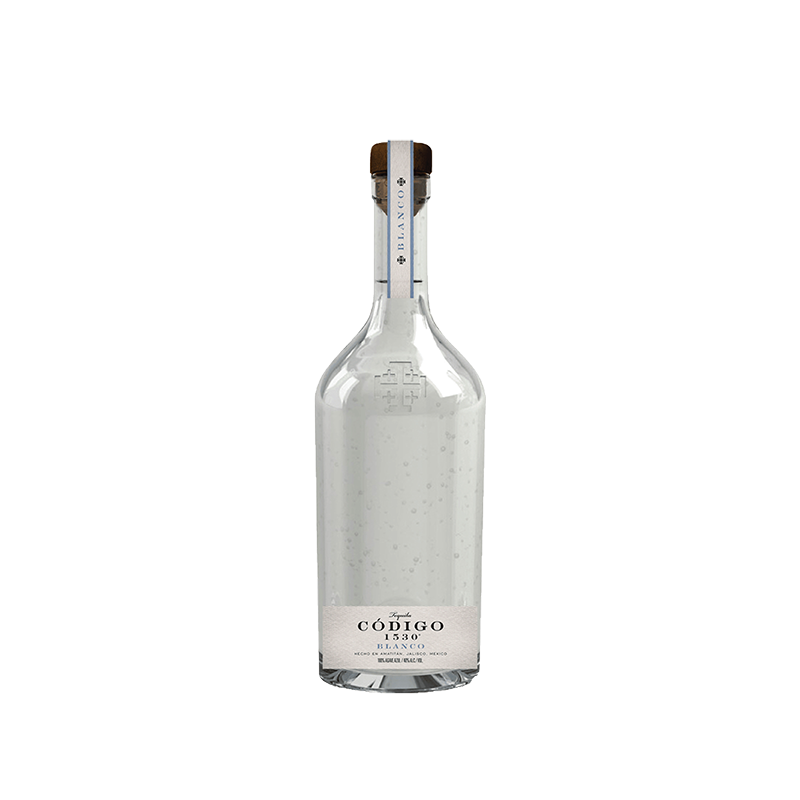 Código 1530 Blanco (750ML)
Tasting Note
The Código Rosa is an expressive and flavorful tequila that owes its clean agave flavor to the traditional distillation process. Código 1530 Rosa begins with the purity of Blanco, then rested for 1 month in an uncharred Napa Cabernet French White Oak barrels. The tequila is still clean and fresh despite the extra weight and tanginess.
Product Details:
Size: 750ml
Alcohol content: 40%
Tasting Note
The producers of The Codigo Blanco uses a fully mature agave aged over 7 years, ensuring ​each agave's Brix level (sugar content) meets their standards. It possesses an earthy, mineral character that balances the citrus sweetness beautifully.
Product Details:
Size: 750ml
Alcohol content: 40%
Código 1530 Blanco (750ML)